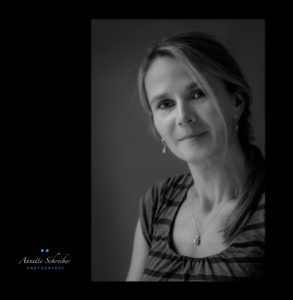 My name is Annette Schreiber. I am from Germany but I chose to live in the United States where I 
feel very much at home.
The world around us is filled with wonderful moments, that's how I see it.
Photography is my calling, my profession, and the thing that will undoubtedly drive me insane one day.
I got my first "REAL" camera when I was in Middle School and in 2000 I earned my
Master's Degree in Photography in Düsseldorf, Germany.
I don't photograph subjects, I photograph the way they make me feel. It might be a strange
concept but it is honest, and also the best way to describe my approach to this craft.
I wrestle with every image I shoot. I assume perfection is possible and I want to see it in every
picture but a wise man once said – "Which of my photographs is my favorite? The one I'm going to take tomorrow."— Imogen Cunningham