There comes a point in time when you will need to decide what type of photography you like and the specific genres you want to focus on. Most of us start out as generalists, shooting anything and everything that comes in front of your camera. But at a certain point in your career you have to decide on what type of photographer you are or want to be.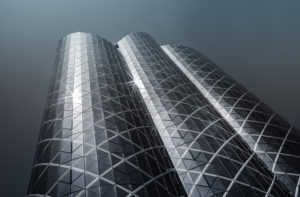 I worked for a long time in my career with people shooting portraits, weddings etc. I still like doing this kind of photography but my real passion is urban and landscape photography.
So I gradually bought the equipment that would help me create better landscape photographs. I began redefining myself as a photographer.
Your photographs are a very personal thing as they reflect how you see the world and what interests you. So there are a few things you need to do in order to define yourself as a photographer. We are not just talking professionals here but also ordinary people.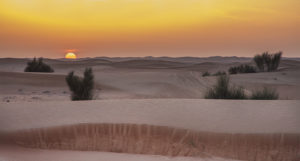 1.A little introspection
You need to look inside yourself and examine who you are and what you like. What pushes your buttons and what inspires you to create photos. The better you know yourself the better photographer you will become.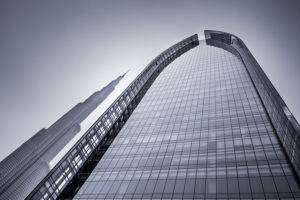 2.Shoot what you like
All of us have very clear likes and dislikes so many of us already know what things in life we like. So with this in mind identify all of your likes. Sit down with a piece of paper and write down everything that you enjoy in life. Then work through this list and see if you would enjoy shooting photos of the likes. Cross out all the ones you don't want to shoot and there you have your list.
3.Study the pros
This is as simple as going to a library or bookstore and looking at the type of books that interest you. If it's wildlife photography then look at the photo books by great wildlife photographers. If it's cars or trucks then study those books. See the angles, lighting and compositions they use and get an idea of how they have created their images. You will learn a huge amount from the pros. Don't try to copy someone's style. Find your own and personal way to show the audience how you see the world.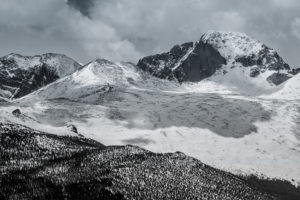 4.Allow yourself to dream
Visualizing what you like and what you want to photograph will help motivate and distil in your own mind the specifics you want to shoot. Vision, plan and set goals. This can be what type of images and perhaps what kind of equipment you want to own. Working towards a goal will really allow you to become what you want to and help define you as a photographer.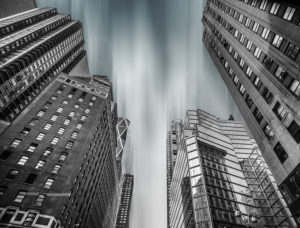 5.You can't please everyone
The most important thing is, you should know that you can't please everyone. There is a certain audience out there that, if you are passionate about your work and keep going – I mean really being persistent – you will be successful.
You may ask the question why it's necessary to define yourself. It may not be essential for you to know this, but most photographers who are successful having an in depth understanding which is reflected in their images.
Be constructive, be yourself and most important, have fun creating photographs and emotions you can share.