I have long incorporated the "Photo of the Day" exercise into my daily routine. This is a great way to make sure you are taking a least one photo a day.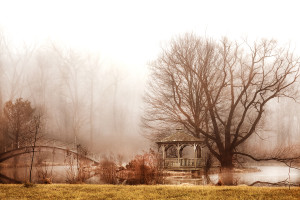 It forces you to begin to think creatively as you have to find more and more ways to photograph the same thing everyday. You begin to simplify as you become creative, and simplification is the main criteria to great composition. You start to play with techniques you may not otherwise have tried out as you make each day's photograph different from the last one.
You do lens study's to see how different lenses affect your subject. You play with perspective. You play with light. You play with time. You begin to stop thinking of your subject (after all – it's the same subject everyday) and start thinking solely about the creative process and how you can push yourself. You begin to imagine fun things you can do with your subject and you start to try some of these imaginings out.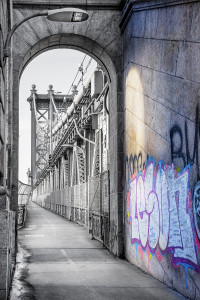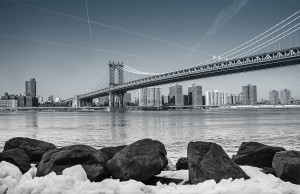 You might think: I have to have my camera with me every day; I have to take a photo every day; I don't have time to take a photo a day; what am I going to shoot every single day; how am I going to shoot the same thing every single day; what in the world will I do with all the photos I've taken??
I had similar doubts. Until three years ago. I decided to take action. Wow. How difficult I found this to be the first couple of weeks. So – after randomly deciding on 6:00am each day to post one of my photographs to social media , I was ready about to start my Photo of the Day Assignment. I started to photograph each day. How quickly I learned the true point of photo of the day assignments.
Knowing these points intellectually – and knowing them photographically – two entirely different things all together.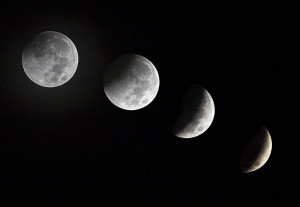 How in the world did I think any object could be boring?? I had totally missed the point!!! And while time of the day seems like a great idea – it doesn't give me the same subject everyday so I don't get the chance to lose myself in the creative process of making the same subject look different everyday.
I decided to travel a lot more to get inspired but also because I love to see foreign places and and its diversities.
It doesn't have to be far away. Sometimes the most incredible things wait right around the corner.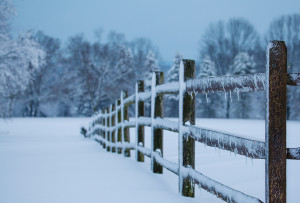 Get creative and set an assignment for yourself to shoot something every single day. You will find out that the things you see every day change, and also how you look at them will change.
The most important thing is, have fun!