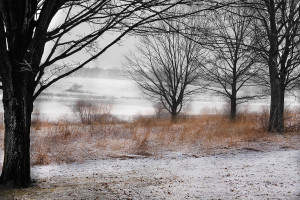 Trees are beautiful! No matter which season, they always shine with a special glow of strength and elegance.
Some of them are old and wise looking, some of them just a couple of years old but fighting the weather in their own way.
In a light green cloak during spring, changing to a dark green in summer and enchant with a huge variety of colors in fall their real elegance shows in the cold months when all leaves are gone.
The beauty of trees is different. It is simple, humble and not as obvious as the beauty of a rose. It is subtle.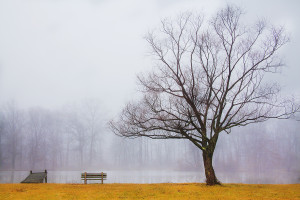 When I look at a tree I have to look up, a superior view. Like looking up to a cathedral. Most of the times I can't describe the feeling of power and elegancy that emanates from them. It is just breathtaking.
Trees in photographed in color show you the mood and atmosphere, trees in black and white bring out the fine details and structure of them.
Capturing these amazing giants in a most special way does not depend on weather or time of the day if you are open to the magic.
Whether you go out on a foggy or rainy day, on an ice-cold winter day or when the sky is blue and crisp.
Different angles to the sun, which allow the light to shape out every unseen detail, painting a picture full of atmosphere, allow a huge diversity to show a trees beauty.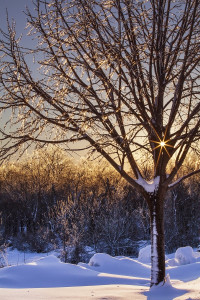 Sometimes, in winter, the trees in Pennsylvania are covered in ice which gives them a surreal, vitreous look. So gorgeous!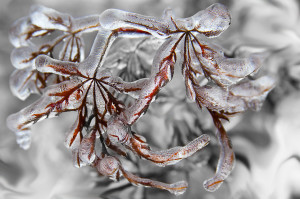 Being surrounded by nature, especially trees is a privilege. We should treasure moments while walking around or simple being outside.
Taking pictures, not just with our cameras but also with our mind. 🙂