Filled with life and energy, most cities present their charm in so many different ways. Antique buildings are framed by decades of architectural constructions, showing us the variety of different styles.
Bridges connecting, enchanting and touching parts of areas which are aligned or in contrast with its surroundings. You have to be open for the unexpected and prepared for the beauty of shapes, scenes and tightness of those places.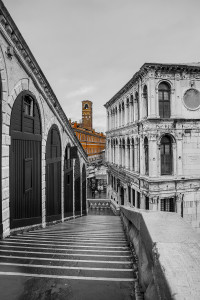 Every lens is perfect, depending on the outcome you wish to see.
Capture a house front with your tele lens or maybe a skyline with your wide angle lens. The fun in discovering and photographing inner city areas and its artistic flair can take you to areas you might have passed so many times and never seen the extraordinary nature before.
Open your eyes and learn to see the things most of us take for granted.
Enjoy! 🙂